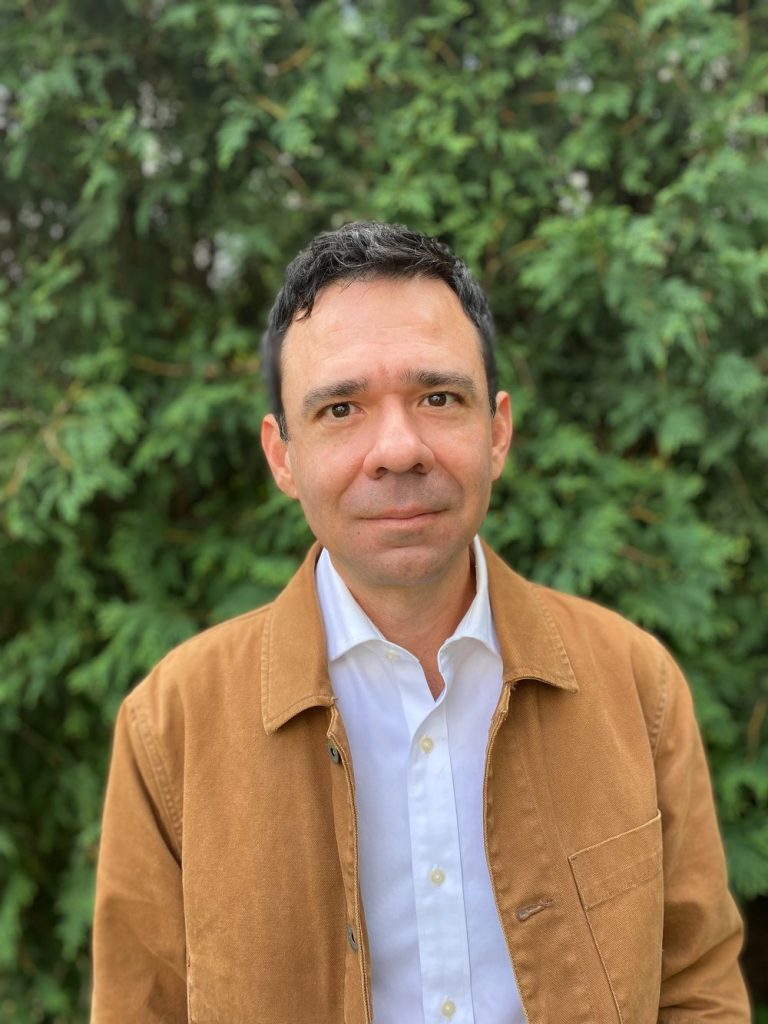 You'll run into three distinct voices in these stories. No way you'd mistake Matthew Lloyd Richardson for Michelle go-un Lee, or Michelle go-un Lee for Mike Prask—they're each working through their own precise and nuanced orchestrations of syntax, each with a delightful and memorable way of winding through a sentence and a paragraph to arrive at their own narrative surprises. Yes, they're telling a story. But also heck yes, they're telling a story.
Voice is a difficult thing to pin down: young writers are always asking about finding their own voice, and I'm about as dubious about my own answer as I am about every other answer I've heard. You'll find it, is what I usually hear. Just copy voices you love and you'll eventually land on your own, is what I usually say, and then I'll try to reassure them: Don't worry, it doesn't matter, just focus on the story.
I mean, it's true. It's true and it's also not the whole truth.
Voice animates narrative, gives it life. Voice does that even when we all know it's the particular combination of words and sentences and paragraphs, whatever weird rhythms the writer found through trial and error, whatever accidents came together to suggest life, just as life is its own coming together of accidents, happy and otherwise.
Speaking of: What ties these three stories together is that they're so fantastic at threading the needle between family and the familiar and disaster. Prask begins with the image of a medevac chopper and ends, tenderly, somewhere darker. Goun Lee begins in a different kind of flight and takes you for a whole other kind of ride. Richardson begins and ends in the same restaurant, but we're in delightful company the whole time, and we hear them engaging with travel, with the sense they've gone places and have things to say about them.
These writers will totally take you for a ride, and I can't wait for you to see what else they'll do. They're emerging writers, these three, which means they have lots more to tell us, lots more to say. I'm so glad we get to hear them.
—Juan Martinez
The Guest Editor's Selections:
#4 Oxtail Dinner by Matthew Lloyd Richardson
menagerie by Michelle go-un Lee
Burnpile by Mike Prask
---
Juan Martinez is the author of the novel Extended Stay (2023). He was born in Bucaramanga, Colombia, and has since lived in Orlando, Florida, and Las Vegas, Nevada. His work has appeared in various literary journals and anthologies, including Glimmer Train, Ecotone, McSweeney's, TriQuarterly, The Sunday Morning Transport, Small Odysseys, Conjunctions, National Public Radio's Selected Shorts, Norton's Sudden Fiction Latino: Short-Short Stories from the United States and Latin America, and The Perpetual Engine of Hope: Stories Inspired by Iconic Vegas Photographs.