Masthead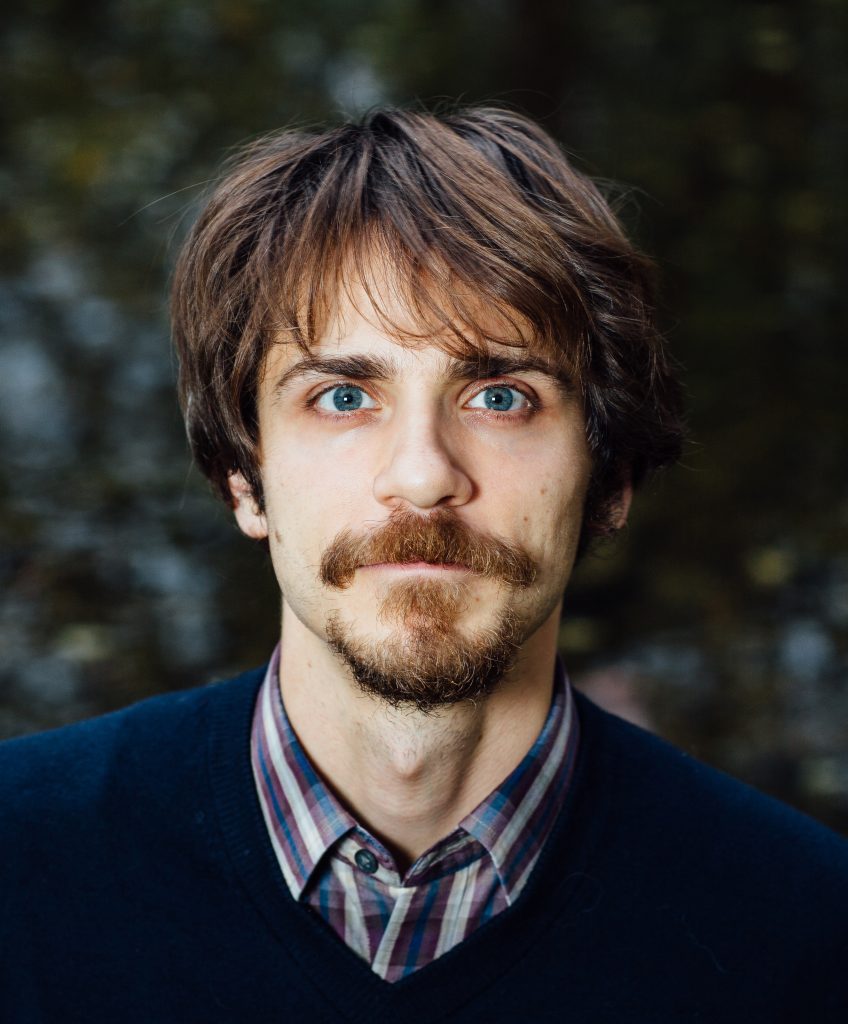 Joe Scapellato, Editor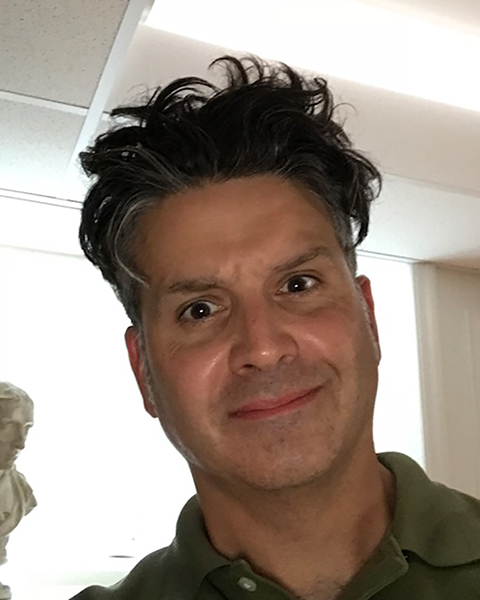 Andrew Ciotola, Managing/Reviews Editor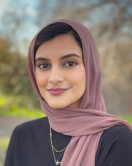 Sarah Ghazal Ali, Poetry Editor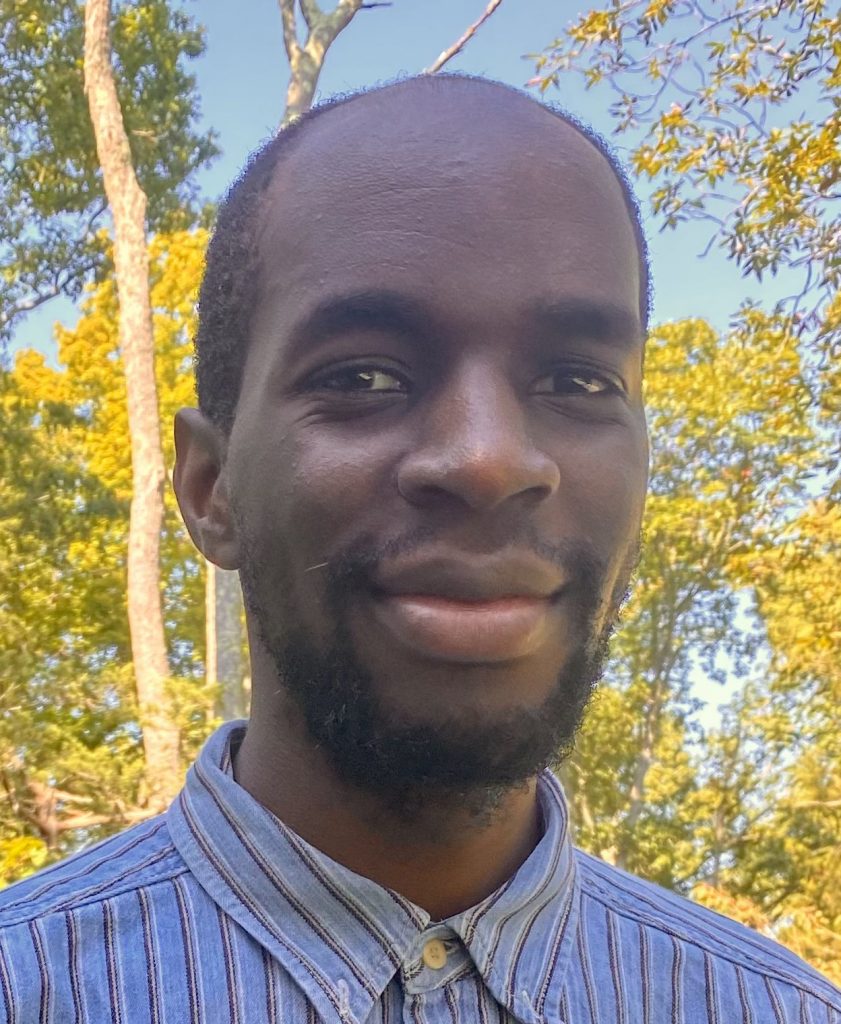 Tobi Kassim, Associate Poetry Editor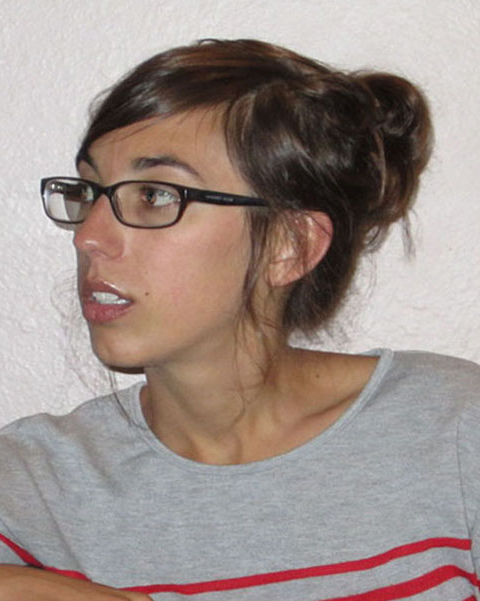 Lindsey Drager, Fiction Editor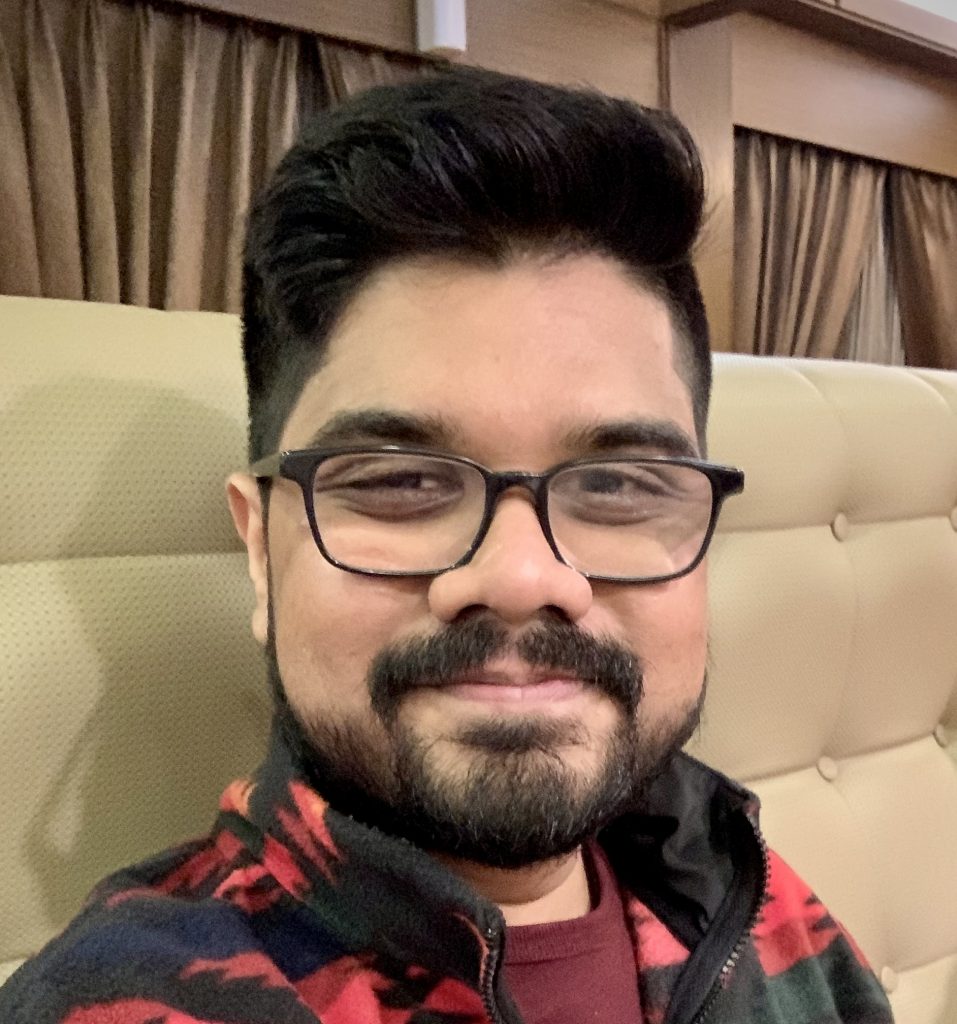 Arman Chowdhury, Associate Fiction Editor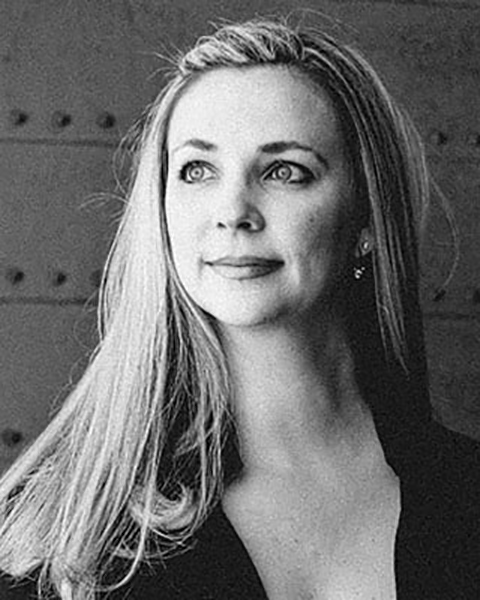 Shara Lessley, Creative Nonfiction Editor / Editor-at-Large
---
Contributing Editors: Joy Baglio, Dan Beachy-Quick, Sally Keith, Shane McCrae, Will Schutt, Ron Tanner, Cam Terwilliger, Vu Tran, Corey Van Landingham, Laura Villareal, Felicia Zamora
Advisory Editors: Christopher Camuto, K.A. Hays, Deirdre O'Connor, Robert Rosenberg, Joseph Scapellato, Chet'la Sebree, G.C. Waldrep
Editorial Interns: Rebecca Heintzelman, Cat Jamison, Emma Kristjanson-Gural, Georgie Roache, Shannon Silverthorne, Hollen Spain (Spring 2023)
Editors Emeritus: Karl Patten, Robert Love Taylor, Paula Closson Buck, G.C. Waldrep
---
All published material is under first North American serial rights (for the print issue) or first electronic serial rights (for West Branch Wired). All rights revert to author upon publication. For reprinting any material published in the print magazine or West Branch Wired, permission must be obtained in writing. Authors republishing material that originally appeared in West Branch must give appropriate acknowledgement.
ALL submissions must be sent via our Online Submission Manager.
Business and editorial correspondence should be addressed to westbranch@bucknell.edu.
We accept print review copies and/or uncorrected galleys of poetry books at the mailing address below. We prefer not to receive digital review copies: West Branch / Stadler Center, Bucknell Univ. / 1 Dent Dr. / Lewisburg, PA 17837.
---
Subscription Rates
One-Year Subscription(3 issues): $10
Two-Year Subscription (6 issues): $16
Institutional Subscriptions: $16 (One-Year) / $20 (Two-Year)

---
Subscribe online or from your mobile device.
Internship Opportunity
West Branch offers a competitive, semester-length, non-paid internship for qualified Bucknell sophomores, juniors and seniors who may wish to pursue a career in publishing.